SUBY PHILOSOPHY
Responsible fashion is more than just organic textiles; it is also about our business making responsible decisions.
It is not our mission to follow fashion trends, they come and go. Our clothes are timeless, classic and designed to grow with your child.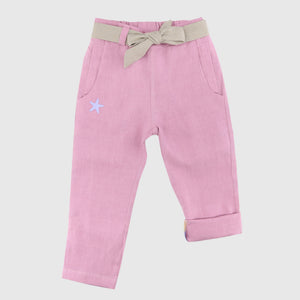 Have you ever repaired your baby's clothes?
#SUBYPATCH repair kit is supplied with every clothes order, really useful for covering stains, holes or even to play with decorating (embellishing) your baby's garment.
If you would like to learn about doing small repairs, watch our instructional video on Instagram or contact us at suby.kidswear@gmail.com and we will help you.